March 2023 Anne Lister Halifax
Sergeant Catherine Cawood and her hair-raising battles to protect her grandson and the law in hit BBC drama Happy Valley have thrust Halifax into the spotlight in recent months.
Set within the backdrop of beautiful rolling hills of the West Yorkshire countryside, the show sees Sarah Lancashire's tough cookie character bravely taking on her arch nemesis Tommy Lee Royce and all the other fictional crooks and criminals in the area.
But, while the town itself may not have the pulse-racing day-to-day drama seen on screen, it does have its own real-life female icon to be proud of.
Legendary diarist Anne Lister is widely regarded as one of the most important women in modern history.
Based out of her inherited home of Shibden Hall, a mile outside Halifax, she, like Cawood, took on male counterparts and won – becoming a widely-respected and successful businesswoman.
But it was her personal life as much as her entrepreneurial wit that reinforced her legacy.
Dubbed by some the "first modern lesbian", Anne lived openly at Shibden Hall with her partner Ann Walker in the 1830s.
The couple even became the first ever women to be 'married' – taking the sacrament together in Holy Trinity Church in York, and a special blue plaque surrounded with the LGBTQ rainbow colours, pays tribute to her on the building today.
Her five million-word diary was often written in code to disguise her particularly saucy descriptions of her same-sex romantic encounters as well as her views on men and society as a whole.
The journals were hidden behind panels at Shibden Hall when she died and it wasn't until 1890 when her relative John Lister discovered them that her graphic depictions of her relationships came to light.
John managed to decode many of the musings but feared a scandal would break out should they be made public, and so once again hid them away. They didn't come to light again until decades later.
Following John's death, Shibden Hall was turned into a museum and to this day guests can visit to see much of the authentically-kept rooms Anne and Ann lived in as well as the very panels her now-famous diaries were hidden behind.
Anne's appearance while walking through the streets of Halifax also raised eyebrows.
Masculine in appearance, she would dress only in black and was even often mistaken for a man.
She also rubbed shoulders with the elite in Halifax and York, thanks to her business successes and later gained the unfortunate nickname of Gentleman Jack.
The vast achievements and society-defying beliefs of Anne have deservedly gained her worldwide recognition.
Her life was turned into a popular BBC series in 2019 – Gentleman Jack – with ex Coronation Street star Suranne Jones taking up the role of the woman herself.
And in just a few weeks time (March 27-April 4) people will get a chance to hear from the writer and director behind that show, Sally Wainwright, as part of the Anne Lister Birthday Festival.
Among other guest speakers for the event around Halifax are Helena Whitbread – the first person to fully decode Anne's diaries from 1988 and bring to light her lesbian sexuality.
Helena's revelations showed how Anne had captured in her diaries a journey of self-discovery and self-definition that was previously unheard of for a woman of her time.
To find out more about the exciting events planned in just a few weeks' time, visit the Anne Lister Birthday website here – https://www.visitcalderdale.com/anne-lister-birthday-festival-2023 or https://www.annelisterbirthdayweek.com/events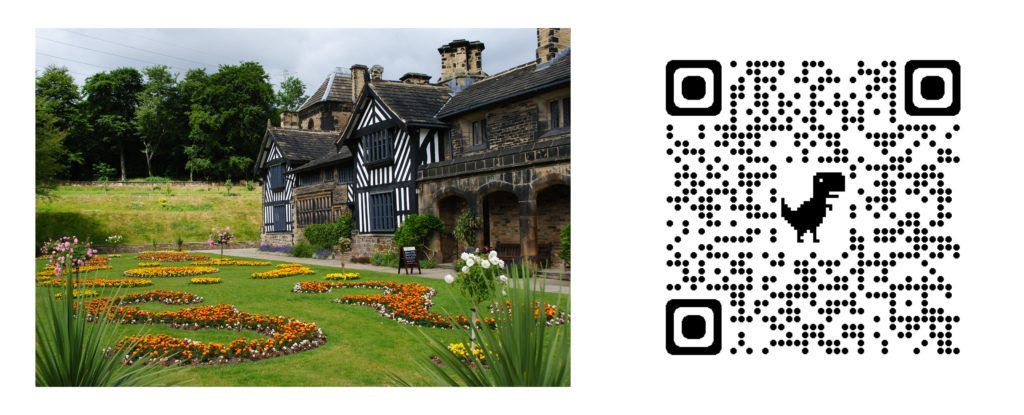 Contact us: Swaines Industrial Estate, Ashingdon Rd, Rochford SS4 1RG – 0330 229 2121 – info@cplmm.co.uk